Welcome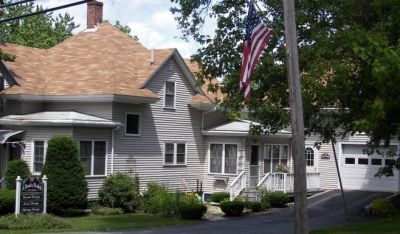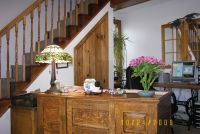 Welcome to A Touch of Health! If you're looking for a professional massage therapist, you've come to the right place. I specialize in Therapeutic Massage, Onsite Chair Massage, and Massage for Chronic Pain.
I have 30+ years of experience and I am trained in a variety of techniques. Check out what the clients are saying. Click on the "Services & Rates" page to learn more about the various techniques I use in my practice.
If you would like to schedule an appointment, give me a call at 207-377-8910, schedule your appointment online , or click on "Contact Me" to send me an e-mail or text message. I will call you back to confirm the details of your appointment, and answer any questions you might have.
Gift Certificates are available: Give "The Gift of Health"
You can also visit me at my Facebook page.
Thanks for visiting, and I hope to see you soon!