Contact Me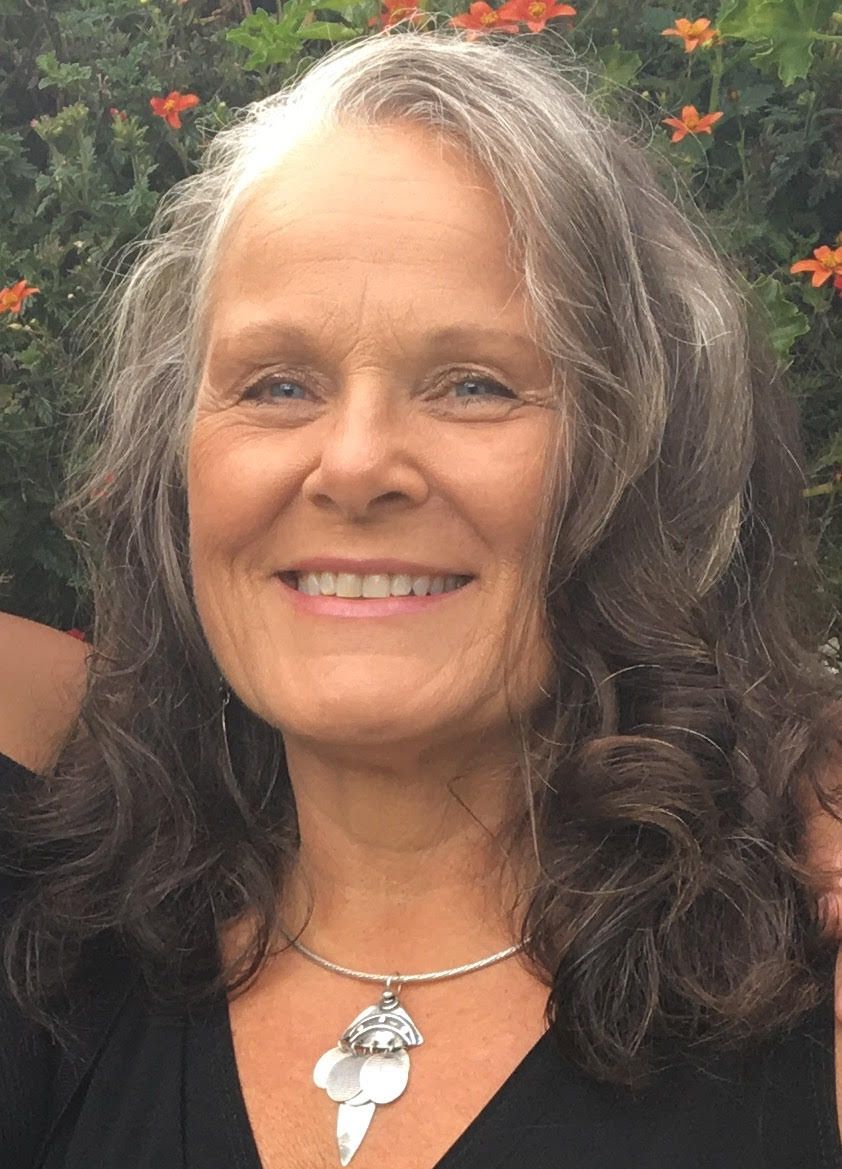 To schedule a massage, a onsite chair event, or with any questions, you may contact me:
1. Call the office at 207-377-8910, or
2. Fill out the form below and send me a message, and I will get back to you as soon as possible.
You may also schedule your massage appointment online, or download the Mindbody app for access to scheduling and gift certificates!
Thanks for visiting!
Save
A Touch of Health, Inc.
(207) 377-8910 office
(207) 485-2345 cell
286 Main Street
Winthrop, ME 04364