Contact Me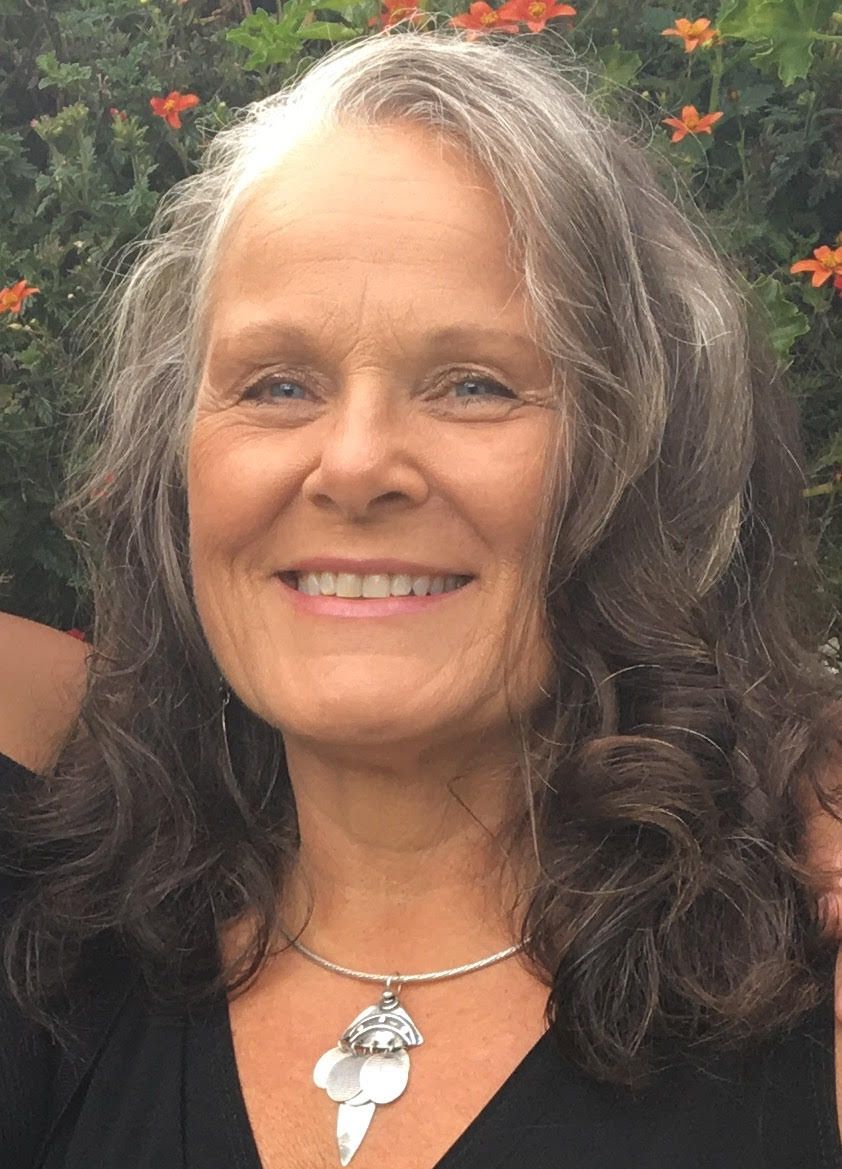 To schedule a massage, a onsite chair event, or with any questions, you may contact me:
1. Call the office at 207-377-8910, or
2. Fill out the form below and send me a message, and I will get back to you as soon as possible.
Thanks for visiting!
A Touch of Health, Inc.
(207) 377-8910 office
(207) 485-2345 cell
286 Main Street
Winthrop, ME 04364